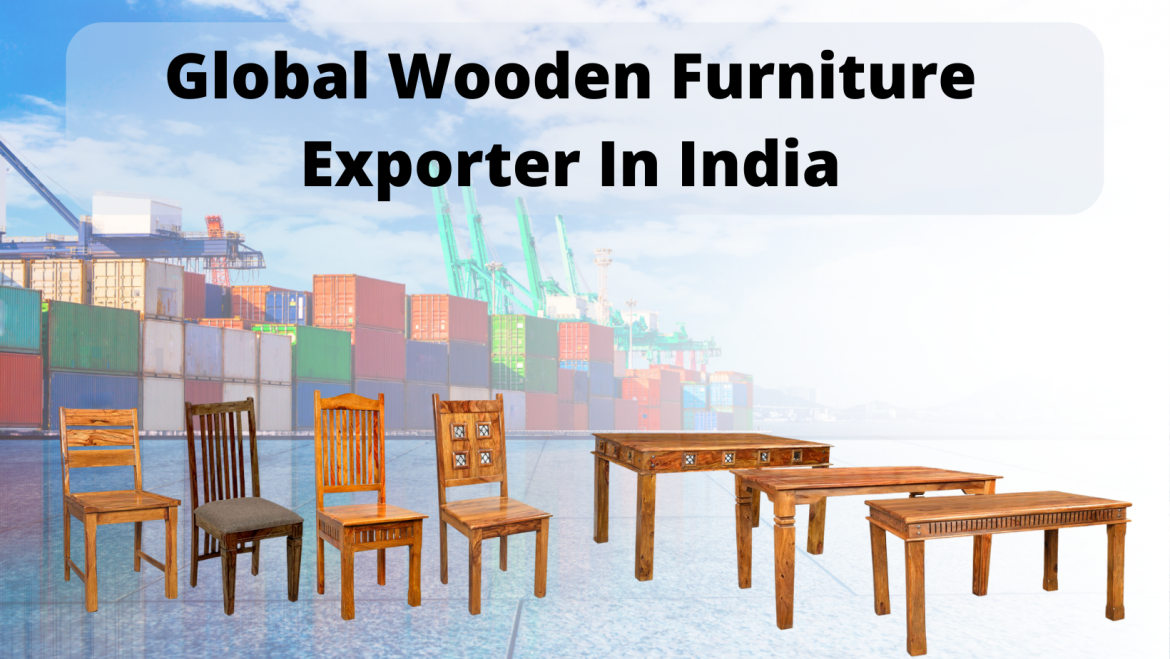 We all want our home to be solace and contributes a healthier lifestyle. Furniture in our homes greatly affects our lives both mentally and physically. We all generally invest in furniture to have comfortable lifestyle, to store and for relaxation. Furniture brings glory and completeness to our home.
But sometimes it becomes irritating to find perfect theme & type of furniture for our personal needs. As we are different from each other hence our needs & wants. And that's why we "Vishnu International" focuses mainly on customized furniture solutions according to everyone's need.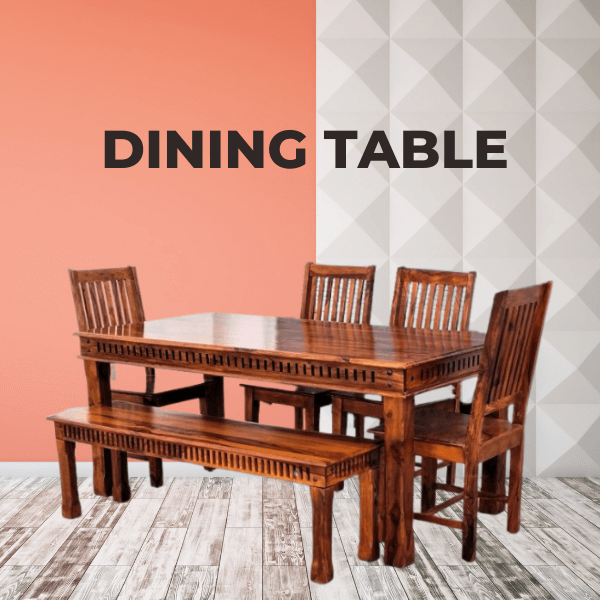 Who Are We?
We Vishnu International are prior wooden furniture manufacturers & exporters in India. We are serving furniture industry from past 18 years. Vishnu International has headquarter in Jodhpur, Rajasthan. And operates throughout the globe including countries like; UK, Ireland, Denmark, Sweden, Germany, France, Spain, Netherland, Belgium, Austria, Italy, Poland, Australia, New Zealand & USA.
We are well known for designing customized furniture according to customers need. Our group does entire process with 'state of art' machines which helps us renovate & innovate furniture that is easy to uninstall & reinstall(assemble and dismantle) according to ones need. We ensure premium quality furniture with highly sustainable wood like sheesham.
Our Range of Furniture
At Vishnu International, we manufactures & exports wooden, steel & iron furniture for all types of sectors including home furniture, office furniture and industrial furniture. Having wide range of themes & designs for everyone, we offer variety of woods to suit your budget.
Solid Wood furniture is referred to as wooden furniture that is made up of pure tree wood and does not undergo any engineered process like in plywood, OSB & fiberboard. Solid wood furniture doesn't contain hollow spaces, hence increases sustainability of product, it is strong enough to last for centuries.
Vishnu International Prominent exporters of solid wood furniture products in PAN-India & European Countries. We Primarily builds home furniture & hotel Furniture Products like; Bed, Dining Table, chairs, sofa, Chest of drawer, Bar stool, Bar Unit, TV unit, Center Table/ Coffee Table with solid wood. As these places needs rough & tough application solid wood becomes first choice of any customers.
Mango trees are mainly cultivated in India, Myanmar & East Asia. Mango wood is considered to be most affordable wood as mango trees are primarily cultivated to obtain most popular fruit of India called 'Mango'. Mango wood is hardwood meaning it is easy to cut the wood & mold it as we want. This wood is highly sustainable as it is an evergreen plant & has maturity age of 15 years.
Mango wood has its applications in flooring, turned objects, veneer, plywood, wall paneling, musical instruments and kitchen accessories. Due to its Aesthetically beautiful nature, it has high demand the world.
We are dominant manufacturer & suppliers of recycled & reclaimed wooden furniture in Jodhpur, India. We have our own manufacturing units which makes us easier to recycle and exchange any wooden furniture at very competitive price.
We have wide range of reclaimed furniture including; beds, table, chairs, cabinets, bookcases, & sideboards. Check For Best Offer on reclaimed wooden furniture.
Classic theme is the most popular furniture type when it comes to set royal look in a home. Antique furniture is a lit for any classic or vintage theme.
At Vishnu International we deliver premium quality, hand-made wooden antique furniture.
Increase in technological development led to increase in demand of customized industrial furniture. Industrial furniture is more quality centric instead of design & styling. Vishnu International is proudly helping industries for their furniture needs across the world.
Our problem-solving approach made us a top-notch industrial furniture exporter in India with quality products at competitive prices.
Check out our website today to best offers & wide range of wooden furniture www.vishnuinternational.com